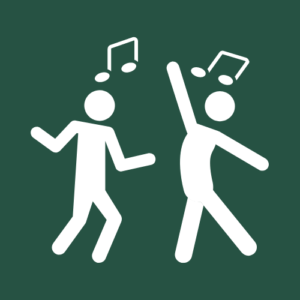 Sleepover party
Welcome to BEta Larp's opening party, where every larper sense of celebration meets the chill of a pajama party ! Larp is not just a cultural practice, but above all a social hobby, so why not take advantage of this evening to get together and get to know each other better? We're sure you'll find plenty of atmosphere and good spirits! A kigouroumis-friendly evening!
Just for fun
Friday, October 27, starting at 8:30 p.m.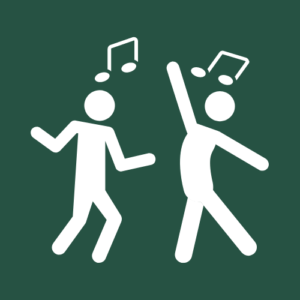 BEta Larp : Larp Awards
If all the arts have their rewards and prizes, Belgian Larp is glaringly lacking in them. Who said that Larpers weren't capable of admiring the achievements of their peers? Without judgement or trash-talk, come and join us in rewarding the greatest Larp achievements of French-speaking Belgium in recent years!
Just for fun
Saturday, October 28, 8:30 to 9:30 p.m.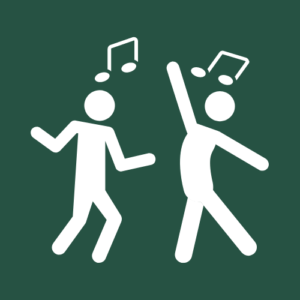 Larp Quizz
Do you know the name of every edition of Avatar and the scenario of the first opus of Ragnarok? Do you know all about the meta-techniques used in Nordic LARP or about LARP romance? Have you memorized the resolution of Shadow Island and know what secrets lie behind The City? Or do you have no idea, but want to test your knowledge of our shared passion and take on other Gnistes in good spirits? This quiz is for you! And for everyone! Open to beginners and experienced Gnists alike. Come and win the prize for this 2023 edition!
Short Larp
Sunday, October 29, 9:30-10:15 a.m.