Sign up as a speaker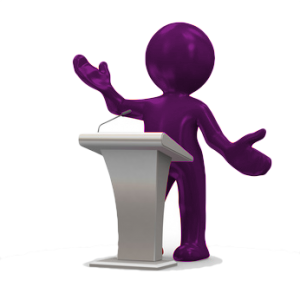 Speakers can:
Hold a conference on a specific subject (around 45 min: 35 min speech, 10 min Q&A)
Conduct a workshop about new or interesting techniques (around 45 min or 1h30)
Lead a round-table debate about a specific thematic (around 45 min)
Plan a mini-LARP on new or interesting techniques or thematics (around 1h30 or 2h30)
Of course, we can accommodate the timing to your liking, and you can choose to host one or more of these sessions.
Sign up as a volunteer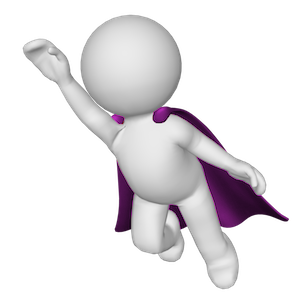 Volunteers are the life blood of LARP conventions. We embrace the concepts of collaboration, co-creation and co-construction, so that everyone who wishes to contribute can suggest ideas and join the organizing team, or come to help on the day of the convention.
We need volunteers for:
The reception
Bar service
Installation and tidying up
Time keeping
…
You can come only one part of the day, or during all the convention. We only need you to be on time to do your part. You can specify your engagement level on the registration form.
Sign up as a guest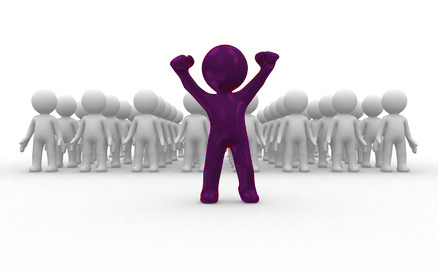 You can also come just to enjoy the convention, and participate by talking about it to your family and friends.
Everyone is welcome!